GET TO KNOW US
WHO WE ARE, WHAT WE DO AND HOW WE DO IT
The Evolve Group is a creative company made up of thinkers and doers. It's the combination of thinking and doing that makes us truly unique. We are ideas people. We come up with creative ways to make your brand stand out, flourish and talk to the masses. We also do! We make the ideas come to life; we print, make signs, build bespoke POS and install beautiful displays. In fact there isn't much that we don't do…!
The Evolve Group is in its 2nd year of accreditation for ISO 9001. ISO 9001 covers the breadth of the company's operations and ensures that there is a clear and efficient work-flow.
The Evolve Group has a robust Business Continuity Plan and an Emergency Response Plan both of which are regularly updated and audited both internally and by the British Assessment Bureau as part of its annual ISO 9001 audit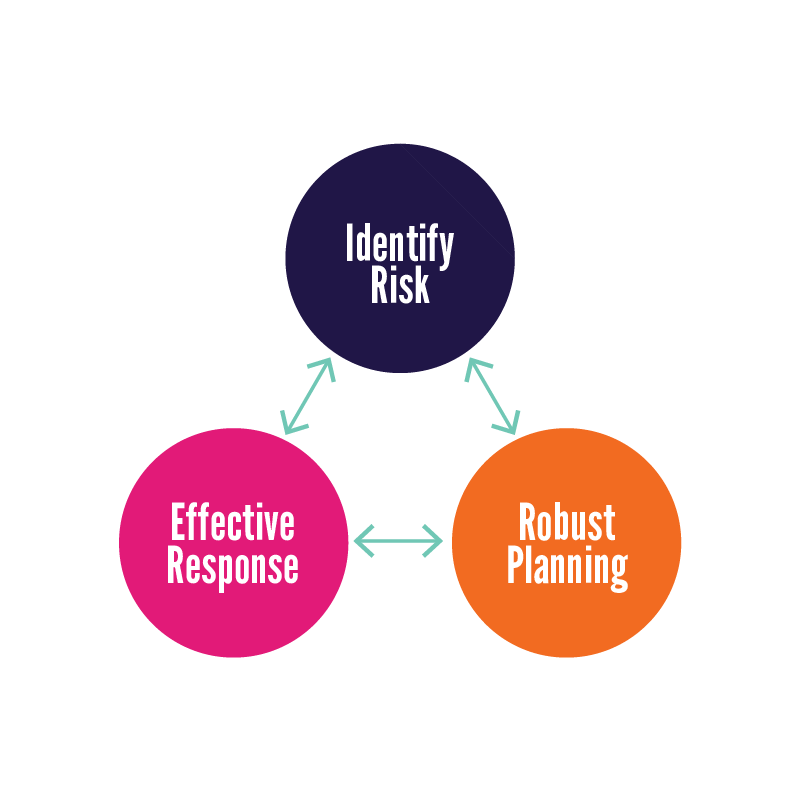 CORPORATE SOCIAL RESPONSIBILITY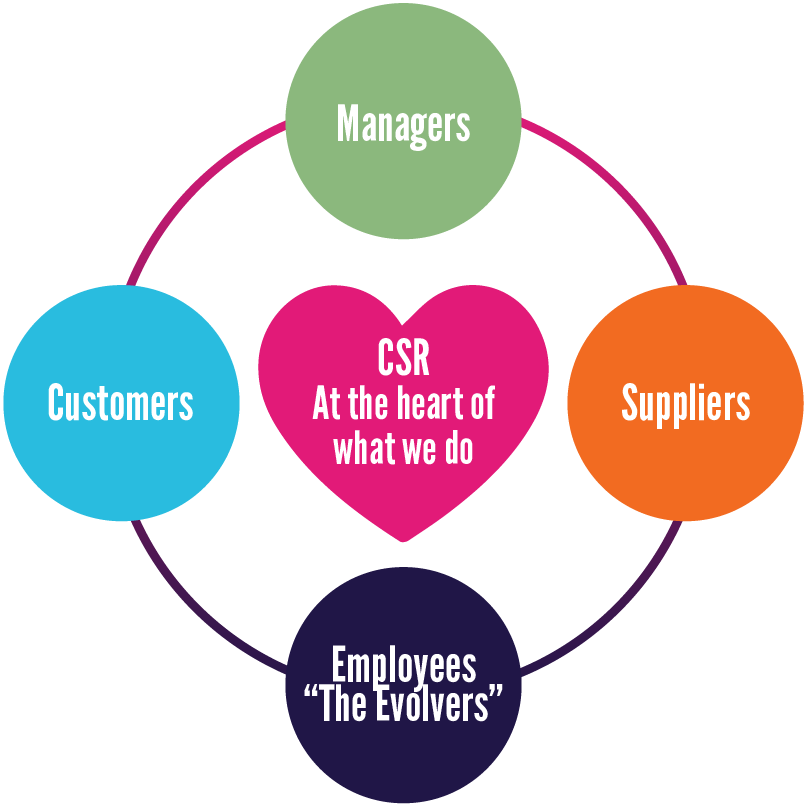 Our most senior decision-makers help to define our CSR strategy and oversee its implementation, supported by a robust governance structure designed to enable the management of environmental, social, and ethical topics throughout our business. In 2019 our CSR strategy was launched – The Evolve Way: effecting change – it focuses on how we can impact the environment and our community
We strive to be the UK's most sustainable design and manufacture company by 2024. We aim to offer services and products that help our clients become more sustainable. Sustainability is no longer just a buzz word – it's a given – we incorporate sustainability objectives into our policies, products, services and strategies – reduction in landfill, reduction in vehicle carbon footprint, the increase in the use of plastic free signage material, elimination of single use plastic by The Evolve Group Team, initiatives with Zero Waste Scotland around the re-use of materials both internally and as a "service" to its customers.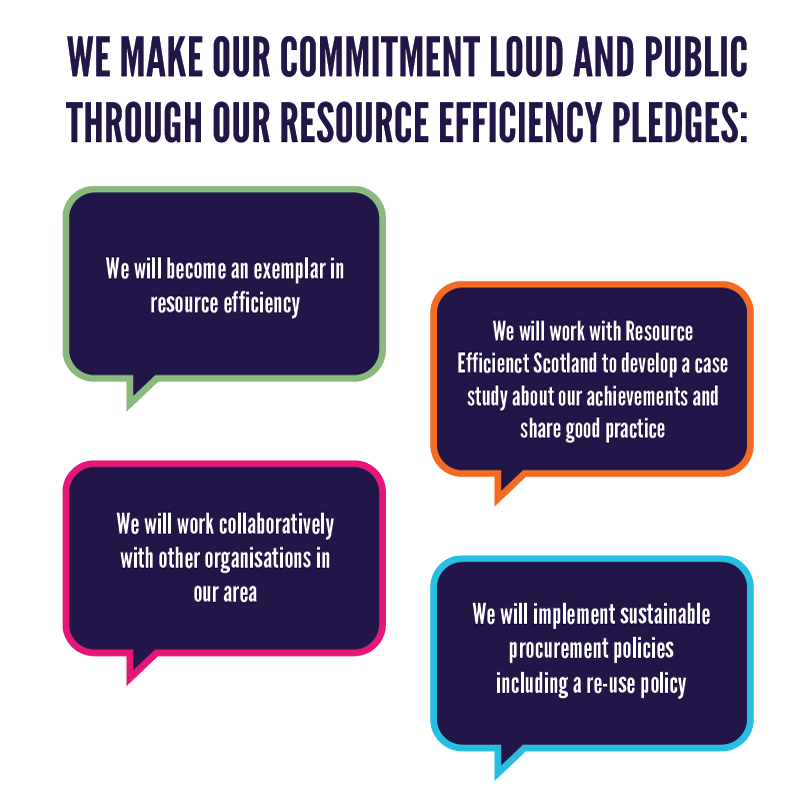 OUR IMPACT ON THE ENVIRONMENT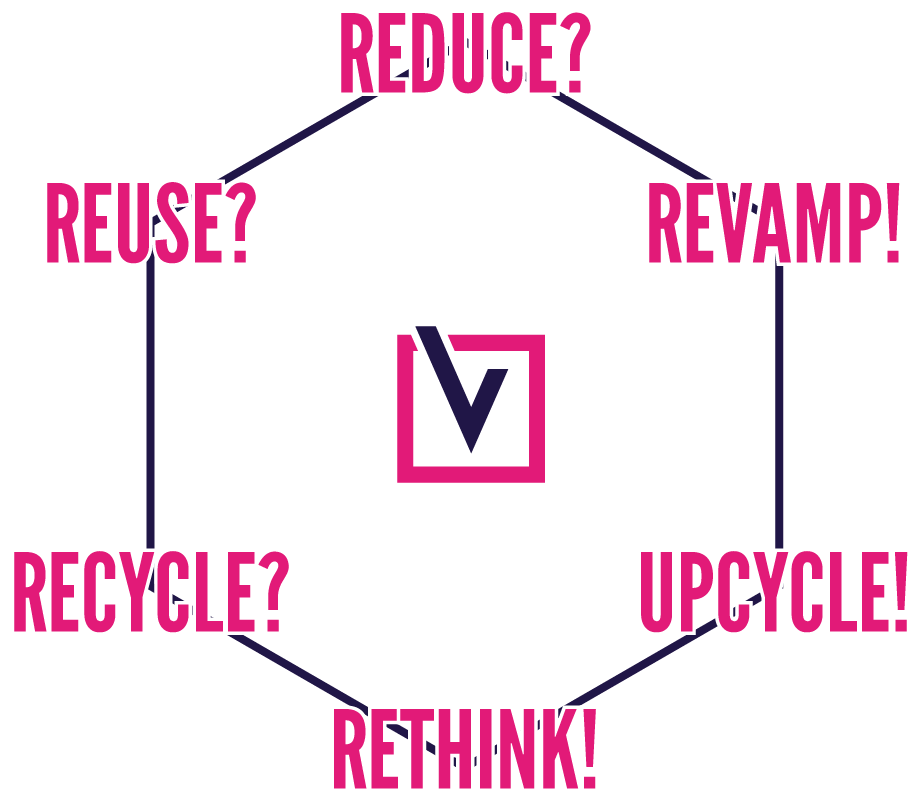 The Evolve Group is about to enter its 3rd year of ISO 14001 accreditation and has an integral Environmental Management System in place that covers everything from internal practices (recycling, car share, bike to work, waste management) to how we consider the environment in our production processes from our delivery obligations to the types of services and products we can offer the conscientious customer.
OUR SUPPLY CHAIN/PROCUREMENT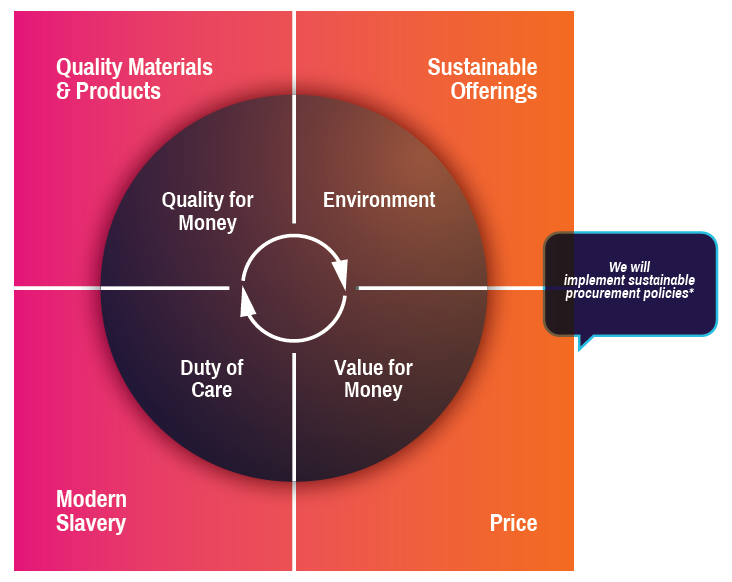 We embed sustainability into the earliest stages of procurement. We recognise the need to drive sustainable procurement in all purchasing activities. Our suppliers are evaluated regularly on price (as you would expect) but also on what sustainable products they can bring to our table. The Modern Slavery Act is key legislation in any supply chain consideration – The Evolve Groups policy and supplier agreements reflect our commitment to eradicating modern day slavery.
We are committed to continual evaluation and improvement of our Health & Safety processes so that we can confidently say that The Evolve Group is a healthy and safe place to work.
Key Strategic Areas:
1. Develop a health & safety culture throughout the business where ownership is key.
2. Management to promote sensible and proportionate risk management.
3. Training – ensure that staff are competent and provided with the right mix of training, skills, experience and knowledge to enable them to fulfil their roles safely.
4. Learn lessons when things do go wrong and make appropriate changes accordingly and promptly.
5. Monitor and measure health and safety performance throughout all activities and services.
6. Ensure that the Evolve Group remains legally compliant.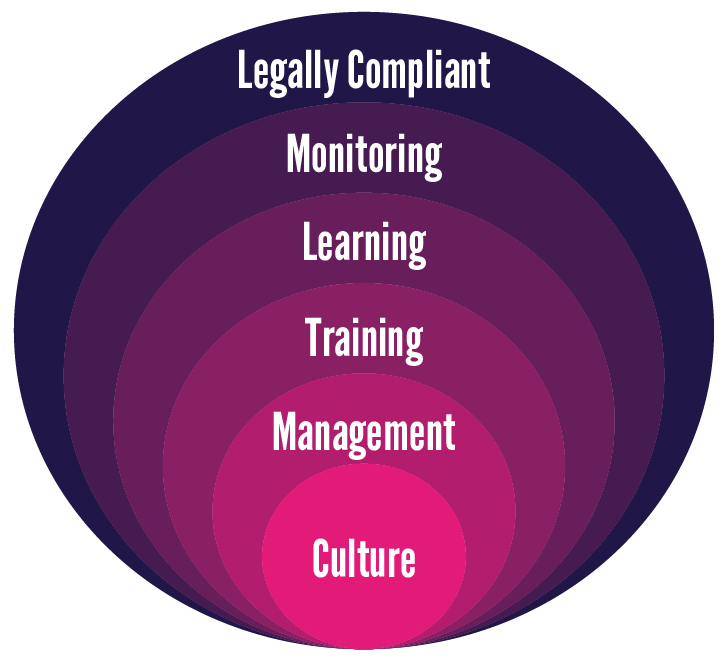 The Evolve Group promotes and encourages a Lean Thinking Culture in direct correlation with its Creative Design flare: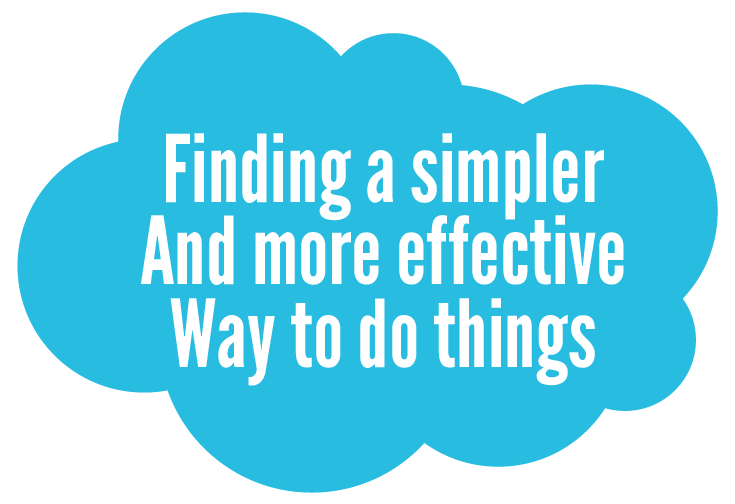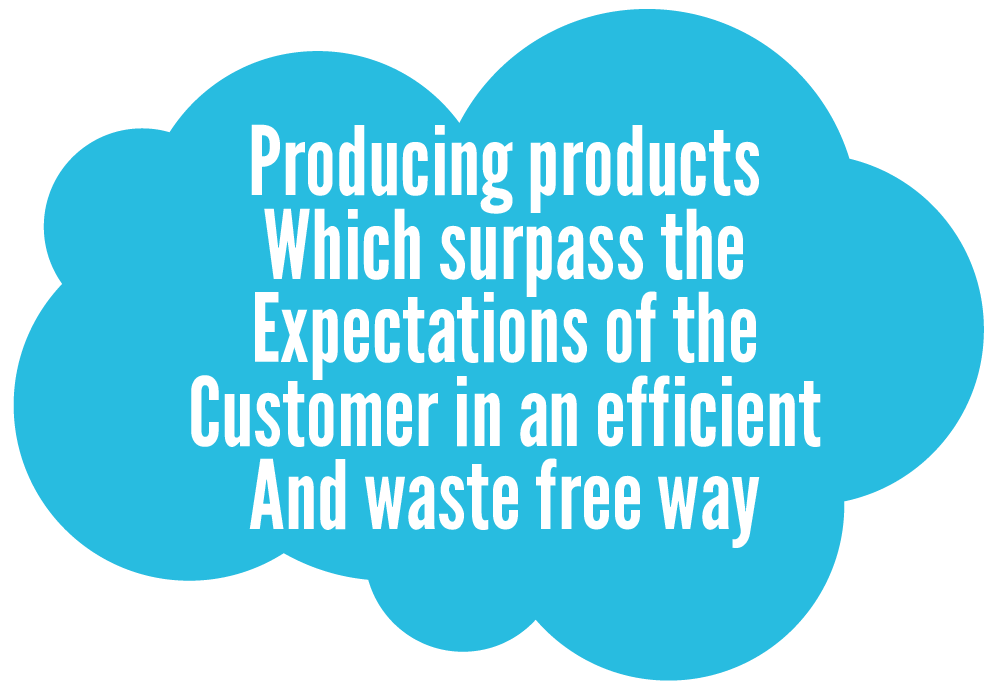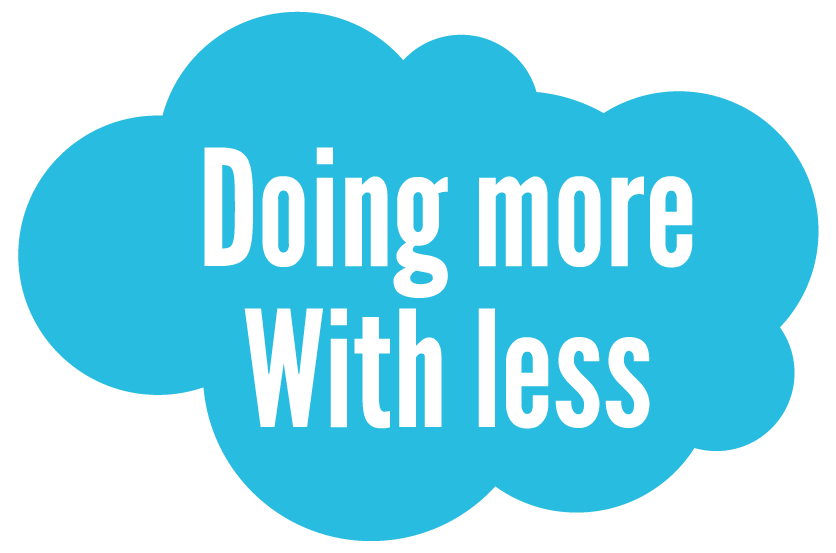 OUR TEAM, OUR CULTURE, OUR VALUES…
100% Living Waged Employees
100% Staff Received Training
We 100% know:
We are our staff
What do the Evolve Team say about evolving with Evolve?
"I love the range of things we get involved in, some of it is just bonkers!"
Steven Ferrie, Support Manager
"Everyone here wants to and does help each other out"
Stewart McKirdy, Account Manager
"Brilliant Team to work with"
Gregory William, Web & SEO