Whether you're a construction company or a manufacturing business you'll need to invest in high-quality safety signage
Whether you're a construction company or a manufacturing business you'll need to invest in high-quality safety signage to ensure the well-being of your staff, customers and the general public.
If you work with The Evolve Group this is exactly what you will get and at a fantastic price too. We can produce a wide range of safety signage solutions that suit all manner of hazardous situations and that are effective in conveying to people the dangers of a particular setting and the safety measures advised. Our safety signage is always fully compliant with safety regulations and will help reduce accidents on your site. Our safety signage is always 100% safe and we can ensure it meets BS EN ISO 7010 regulations.
If you are seeking safety sign supplies you can work directly with our designers to create the perfect signage for your brand. We produce a wide range of health and safety signs including hazard signs, biohazard signs, information signs, cleaning and washroom signs, fire safety signs, fire exit and escape signs, fire marshal signs, construction site signs, access awareness signs, authorised person only signs, safety clothing signs, PPE signs, Covid signs, social distancing signs, protection signs, first aid signs, recycling signs, litter signs, mandatory signs, road safety signs, road works signs, general hazard signs, pedestrian signs, tactile and braille safety signs, multi message safety signs, floor stand signs and A boards and custom or bespoke safety signs.
If you require safety signage that is visible in the dark, in poor weather condition and winter we can ensure that you receive that. Printed on high quality aluminium sheets, our safety signage stands the test of time and of British weather. You will have the option to choose from multiple sizes, mounting options and vinyl specifications and we can advise about how to ensure your safety signage meets requirements. We can also deliver your safety signage straight to you. We can install your signage as well after a thorough site survey. Ensuring that signs can be put up safely depending on the traffic conditions and site conditions is an important consideration for our installation team. After installation you can rely on us for maintenance when it comes to your safety signage, with this in mind we suggest that you can expect these signs to last up to 12 years. Signage needs to be high-quality to ensure the safety of staff, customers and the general public.
The Evolve Group can help you with safety signage throughout your premises, simply get in touch with us to let us know what safety signage you need and we will provide you with high-quality, up-to-standard and affordable safety signage.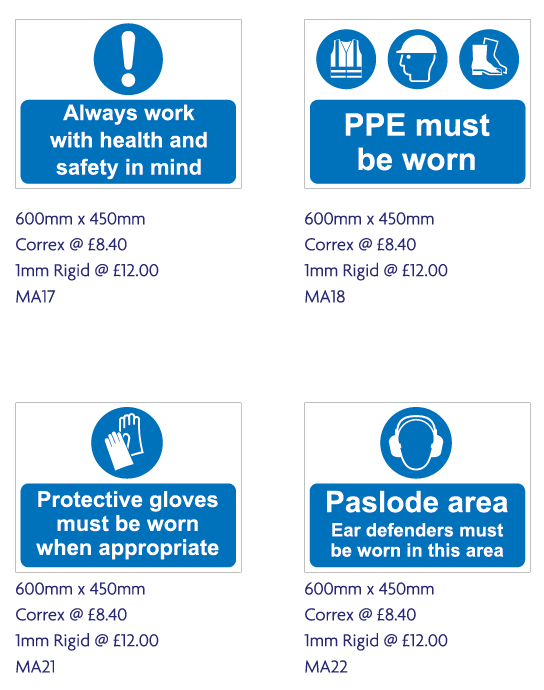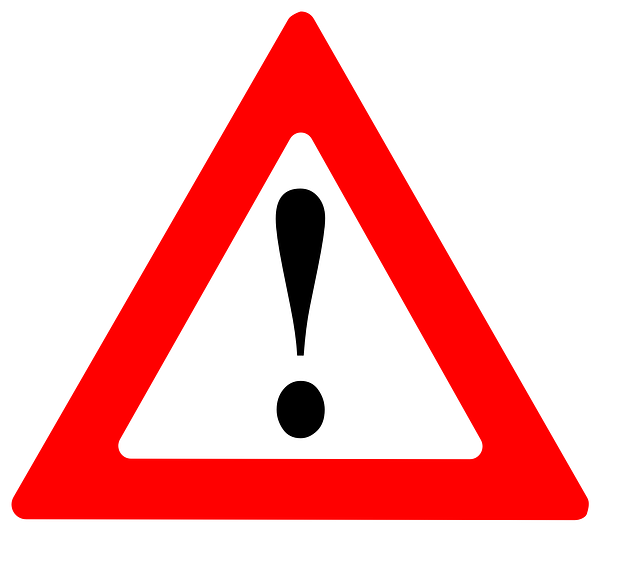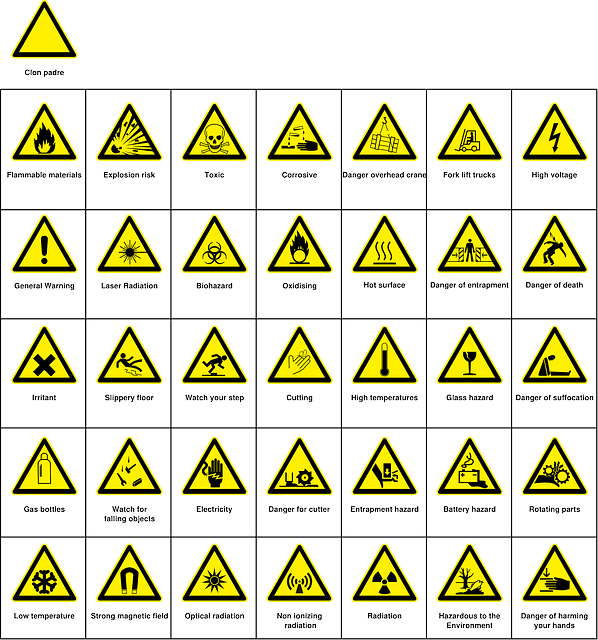 Our Installation team carry out site surveys where sizes and photographs are taken, ground and wall conditions are checked, and a technical drawing is produced from this. Site Meetings take place with project and event managers to determine and agree installation methods and positions. Where required our Installation team will complete risk assessments and method statements and organise work permits and road closures if necessary. Our Installation team are qualified and trained in all types of graphic and sign installation as well as the safe use of access equipment, plant and scaffolding. Our Installation team offer Nationwide coverage.