"Road signage is key to the safety of all drivers and pedestrians."
It is vital that road signage meets the requirements to be placed on the road. At The Evolve Group we ensure that all road signage we produce is 100% up to scratch. All our road signs are fully compliant with UK Highways regulations and they meet or exceed BS EN 12899-1; 2007. They are CE marked, which is a legal requirement for UK road signs. If you are looking to invest in high quality road signage that stands the test of time, as well as UK weather, then get in touch with us at The Evolve Group.
We can manufacture all the main road signs approved by the UK highway regulating body. Including circular road signage, rectangular road signage and triangular road signage. Printed onto high-quality metal sheets, your road signage will not warp and the graphics will not fade quickly. We also print road signs to ensure they are reflective, meaning they can be seen in the dark, in rain and fog or in winter. Traffic safety relies on high-quality and practical road safety signs. They are key for warning drivers about road conditions and situations but they are also vital for warning pedestrians. We can manufacture signs from general hazard signs to specific road signs.
You can work directly with our design team to ensure you get the exact road sign that you want. You will have the option to choose from multiple sizes, mounting options and vinyl specifications and we can advise about how to ensure your road signage meets requirements. We can also deliver your road signage straight to you. We can install your signage as well after a thorough site survey. Ensuring that signs can be put up safely depending on the traffic conditions is an important consideration for our installation team. After installation you can rely on us for maintenance when it comes to your road signage, with this in mind we suggest that you can expect these signs to last up to 12 years. Signage needs to be high-quality to ensure the safety of road users.
Whether you are seeking permanent or temporary road signage solutions we can assist you. From post mounted road signs to stanchion signs, Q-signs, floor stickers, cone signs, folding signs, quick-fit signs, lollipop signs and social distancing signage. We made all manner of road signs and they can also be used for maintaining social distancing during the Covid 19 Pandemic. Whether your signs are warning signs, informational signs, directional signs or signs giving orders we can produce them for you, in incredibly high-quality at great, affordable prices. Get on the Road with The Evolve Group!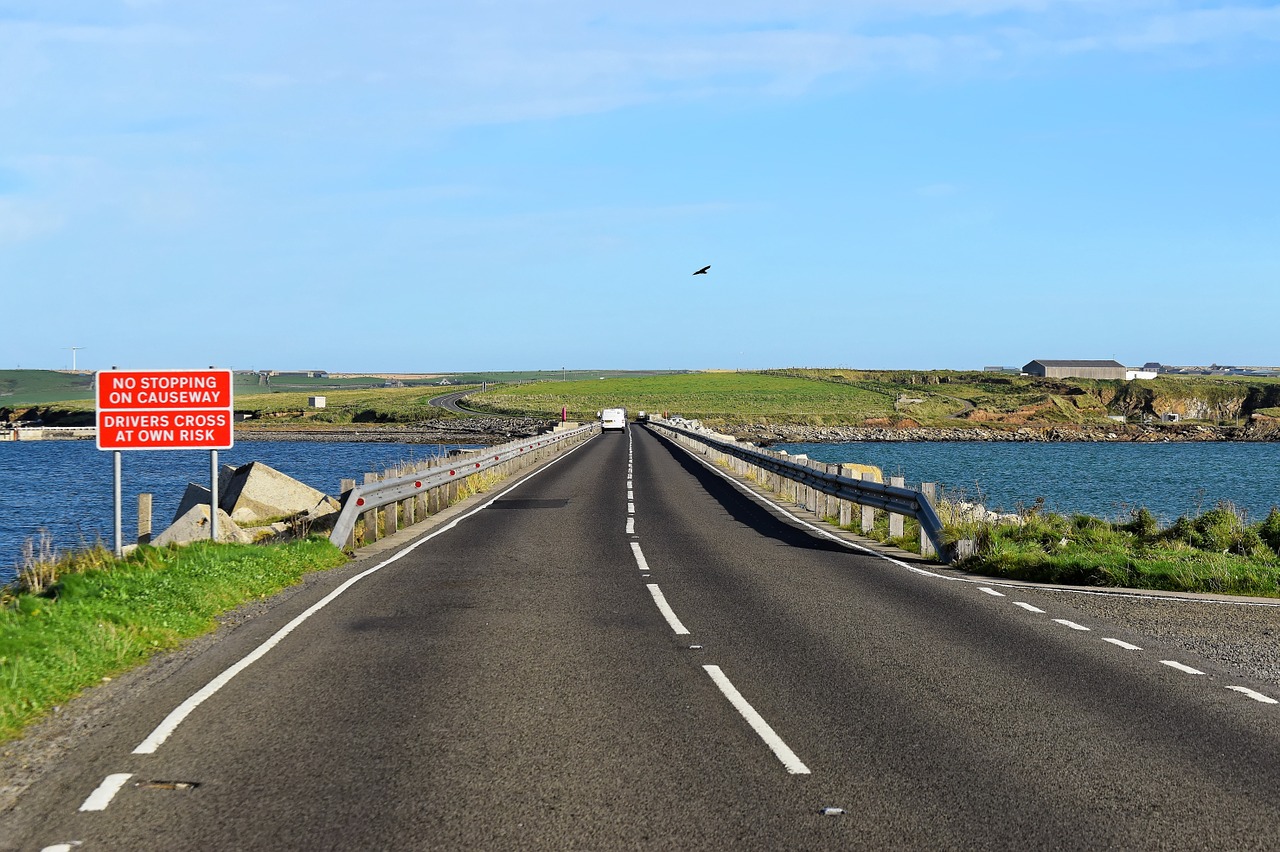 Our Installation team carry out site surveys where sizes and photographs are taken, ground and wall conditions are checked, and a technical drawing is produced from this. Site Meetings take place with project and event managers to determine and agree installation methods and positions. Where required our Installation team will complete risk assessments and method statements and organise work permits and road closures if necessary. Our Installation team are qualified and trained in all types of graphic and sign installation as well as the safe use of access equipment, plant and scaffolding. Our Installation team offer Nationwide coverage.