Totem and monolith signage is one of the most reliable and luxurious forms of external signage available to brands. They really stand out offering customers the perfect marketing tool and they are very practical too. They do not need to be attached to existing structures meaning they can be erected anywhere that is convenient or that will catch the eye of people passing.
They are freestanding, they can be illuminated and they can be double sided or single sided. They can also be a variety of sizes from smaller indoor totems and monoliths to very large outdoor totems and monoliths than can be metres high. They are generally made from a variety of materials including metal and acrylics. They can be fitted with light boxes to ensure people can see them.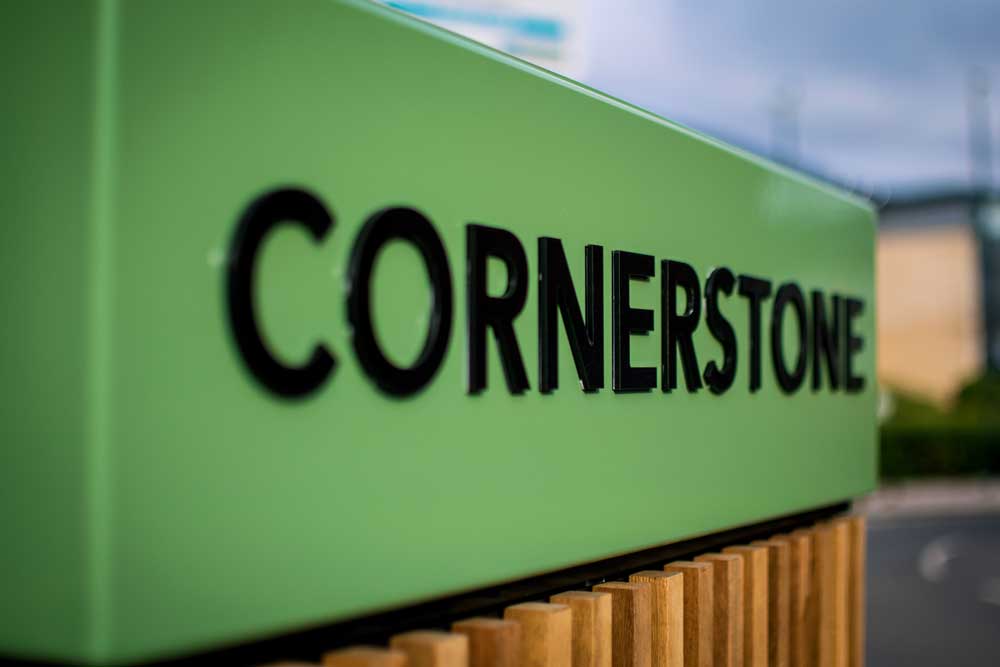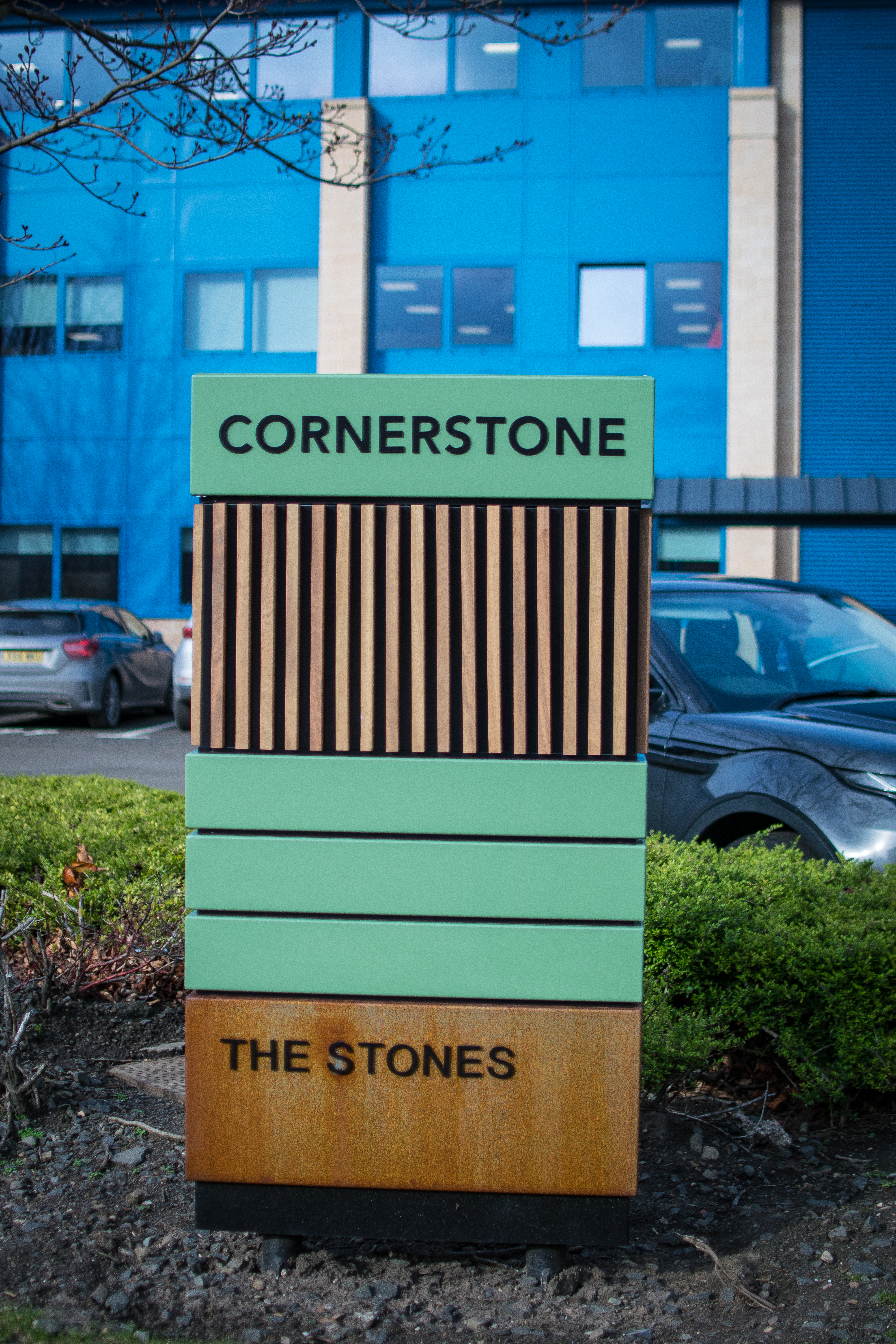 "They are perfect for directional and way-finding purposes, for informational purposes or as signage for entrances and exits."
These full column structures can be used in retail settings, on business premises, for office complexes, trading estates, leisure parks, industrial estates, business parks and retail parks.
They stand out in car parks and make sure people know what you have to offer. They are long wearing and durable signs making them perfect for the outdoors.
"Long wearing and durable signs."
They really can come in a wide variety of shapes and sizes, some of them are really huge and some can actually be used in doors. They can have lights attached to them to help them stand out or they can be crafted to incorporate light boxes not their design.
There are so many options.
You don't need to worry about being overwhelmed by the amount of choice however, our team of designers can help direct you towards the perfect signage for your business or institution.
They have a wealth of experience designing all types of signage and so are well placed to help you choose your totem or monolith sign design. They work closely with our sign manufacturing and fabricating team who make sure your totem or monolith sign is crafted exactly to your design specifications.
"We have a wealth of experience designing all types of signage."
They are experts at creating signage and will ensure that your totem or monolith signs are of the highest quality. Our dedicated team of installers will then expertly install your signage on site, following an extensive site survey carried out to ascertain the best practice for installation.
They will carry out the perfect installation of your signage with minimal disruption to your business.
Our Installation team carry out site surveys where sizes and photographs are taken, ground and wall conditions are checked, and a technical drawing is produced from this. Site Meetings take place with project and event managers to determine and agree installation methods and positions. Where required our Installation team will complete risk assessments and method statements and organise work permits and road closures if necessary. Our Installation team are qualified and trained in all types of graphic and sign installation as well as the safe use of access equipment, plant and scaffolding. Our Installation team offer Nationwide coverage.