EVOLVE EXHIBITIONS
Exhibitions; the forefront of any trade show designed to capture the communication of a brand concept through planning, design and execution. Today we live in a world that's filled with screens and technology. A society who sit side by side tweeting & texting with nothing more than a glance in each others direction.
MAKE YOUR SPACE COME TO LIFE
We live our lives through our smartphones. However, this is why the exhibition sector is so important. Your exhibition; regardless of whether it's a small rental exhibit, permanent environment or bespoke feature can connect people to one another, in person and via a device. Today exhibitions have never been more relevant to promote your brand or service.
Why can your trade show or exhibit evolve with us? That's easy because our team of thinkers and doers offer
Exhibition & Event Management

Graphic Design

TV & Film Set Design

Event Planning & Logistics

Rigging & Dismantle Service

Custom Exhibits

Portable POS Stands & Props

Rentals

Permanent Environments (Indoor and Outdoor)

Bespoke Exhibition Stands & Featured Areas

Conference Stages & Backdrops
The team have years of experience in managing, designing and planning strategies, while together bring a whole lot of creative direction for flawless delivery. This is the reason why brands trust us – we deliver the most high profile, face to face and digital experiences across the UK and Europe.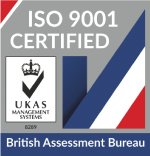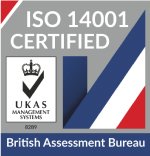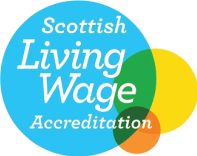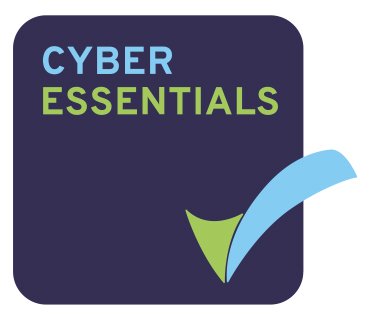 Copyright © 2019 The Evolve Group Ltd All Rights Reserved.