"Hoarding boards are a fact of life when it comes to most construction and development projects."
They are a very effective way of ensuring the safety of workers and the public, they make sites look more tidy and they also offer developers a level of privacy to get on with projects. They are temporary protective structures that ensure the safety, security and privacy of constructions and development sites and within retail settings. They are very functional for hiding projects, but they also make great promotional tools. Due to their large surface area, advertisers can cover the hoarding boards, also known as dibond hoarding boards, in a variety of marketing images and graphics, making use of a not so attractive feature.
Printed hoarding boards are great marketing opportunities. You can cover the public facing boards in eye-catching graphics to promote your business. Hoarding advertising is affordable, easy and practical. The boards will be there anyway, might as well use them for advertising too. The Evolve Group can produce fantastic hoarding advertising boards for your brand. Work directly with out designers to come up with a design concept that completely reflects the ethos of your brand and that is an effective marketing project. There are many reasons why you should choose printed hoarding boards to surround your site. The large format graphic hoardings are cost-effective and extremely sturdy and they offer great protection for your staff and for the general public.
Hoarding boards are made up of hoarding panels and are easily installed. They come in a variety of sizes to ensure the privacy of your project. Our team can install the boards for you following an extensive site survey to ascertain how they will install the boards and to take into consideration safety concerns. Your hoarding boards will be entirely bespoke, you can advertise your project or you can offer the hoarding board space out to other business who can advertise there, giving you a chance to profit from your hoarding boards. Hoarding boards are usually cover with vinyl graphics, available in a matt or gloss finish, meaning they are very affordable and easy to carry out. Large format printed hoarding boards give clients the opportunity to catch the attention of people passing by and are great promotional tools. Add your logo and make the most of your hoarding board advertisement space. Invest in effective marketing hoarding boards with The Evolve Group today.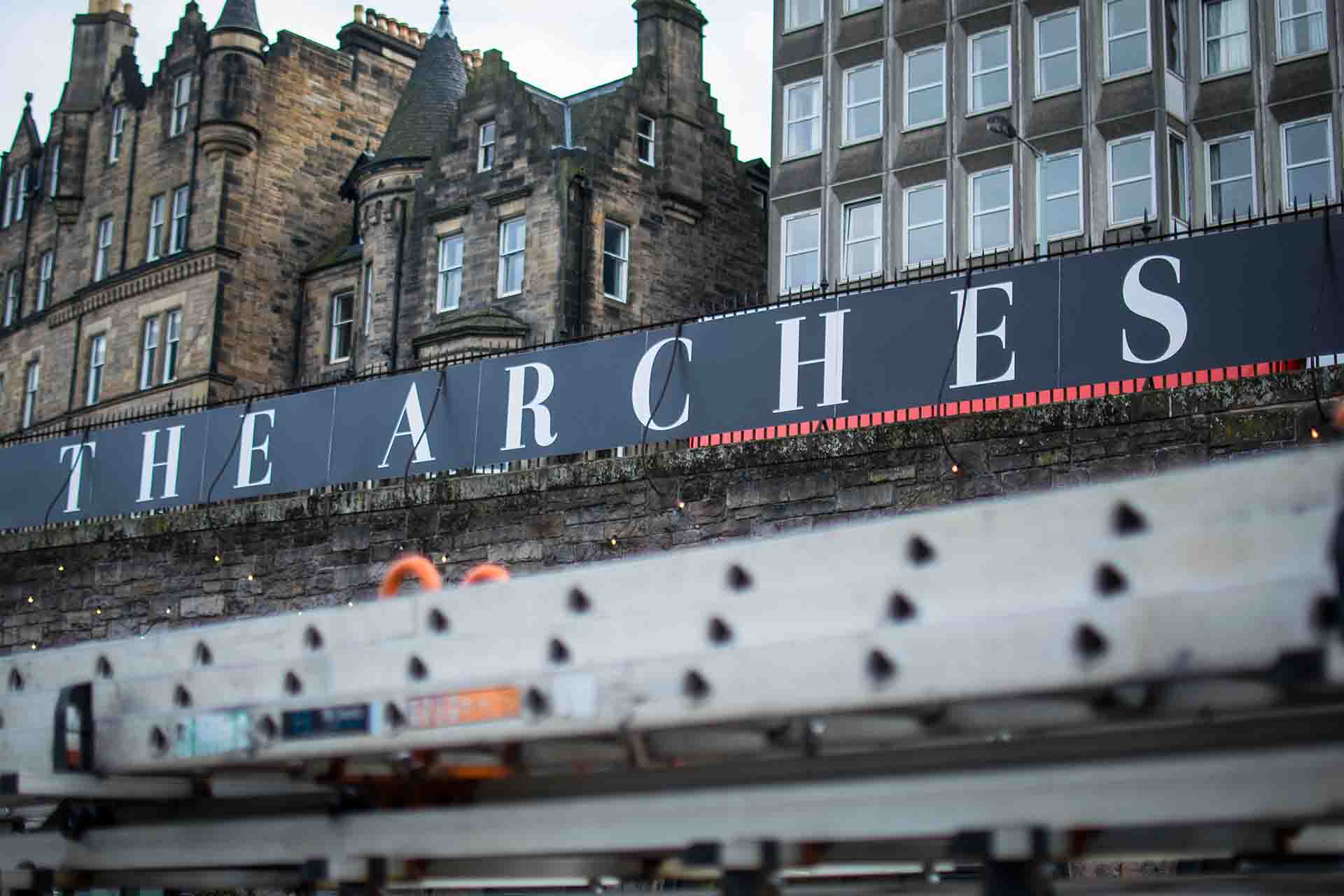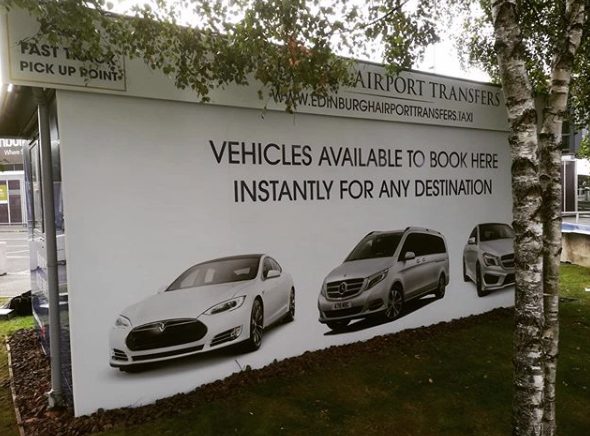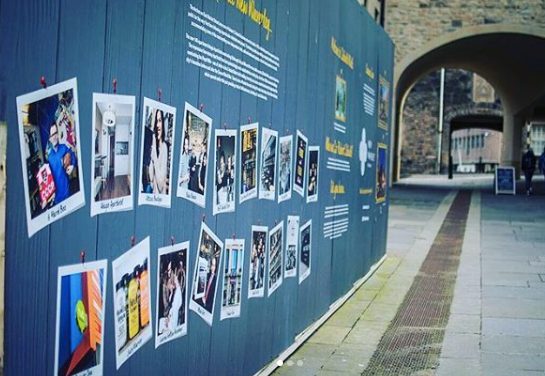 Our Installation team carry out site surveys where sizes and photographs are taken, ground and wall conditions are checked, and a technical drawing is produced from this. Site Meetings take place with project and event managers to determine and agree installation methods and positions. Where required our Installation team will complete risk assessments and method statements and organise work permits and road closures if necessary. Our Installation team are qualified and trained in all types of graphic and sign installation as well as the safe use of access equipment, plant and scaffolding. Our Installation team offer Nationwide coverage.