ACCORDING TO THE OXFORD DICTIONARY EVOLUTION IS:
1. The process by which different kinds of living organism are believed to have developed from earlier forms during the history of the earth.
2. The gradual development of something. 'the forms of written languages undergo constant evolution'
OUR MISSION
To be the leader in evolutionary ideas, innovative products and quality customer service. Our ultimate goal is to enable our customers to realise their full potential.
OUR VISION: EVOLVE EVERYDAY.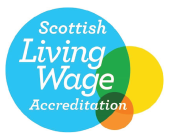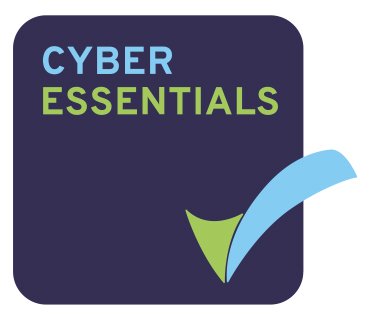 Copyright © 2019 The Evolve Group Ltd All Rights Reserved.