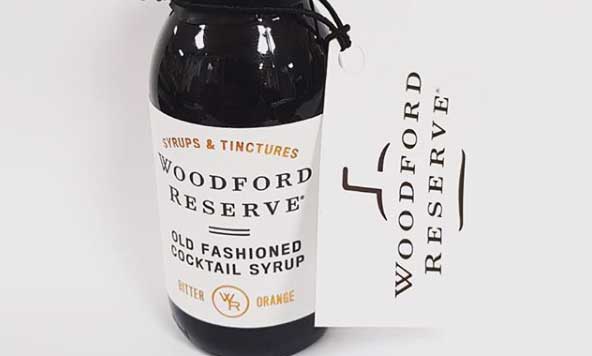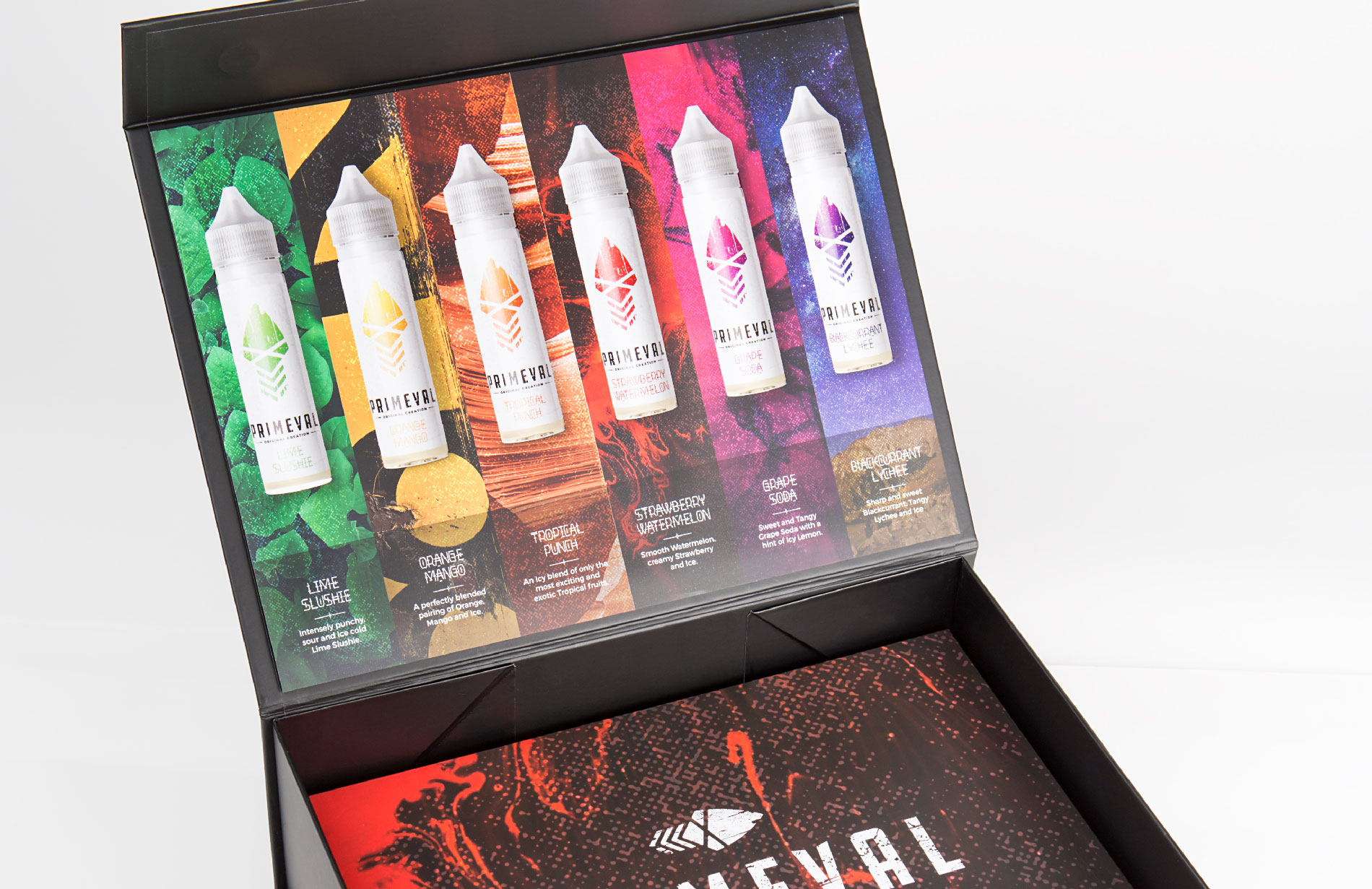 "Taking your printed products to the next level"
We've said it before, we'll say it again. Never. Underestimate. The. Power. Of. Print. There's a reason why print is still one of the main methods used by businesses and brands to get their name out there.
It works. It's effective, affordable and accessible. You might think of print as a boring part of the marketing world, but it doesn't have to be.
There are ways you can make your print exciting, edgy and eye-catching…want us to tell you? Stick around to find out 5 of our top tips for taking your printed products to the next level.
All the services and extras suggested here are available at The Evolve Group, a brand that takes their own printed solutions very seriously. If you are looking for high-quality printed materials that stand out from the crowd, then look no further than The Evolve Group, an Edinburgh based printers, who serves customers throughout Scotland, the UK and beyond…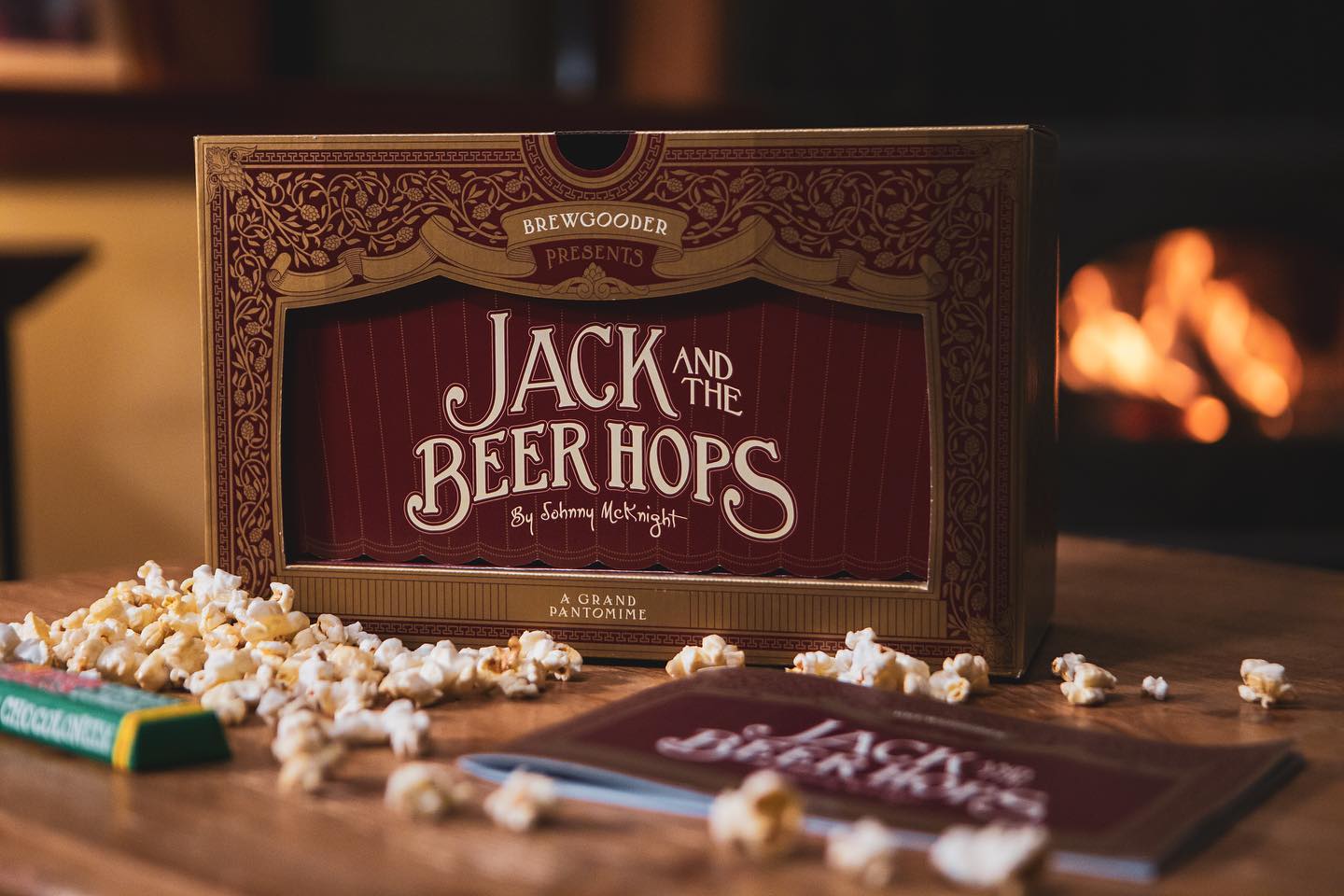 1. Invest in great design
This is one of the best ways you can make sure your print stands out.
If you work with a great designer you can take advantage of their expertise and the knowledge they have concerning the best options for printed marketing. A great designer knows how to perfectly incorporate your logo and branding into printed products, they know where is best to place the important information and they know which designs catch the eyes of customers.
Working with a business who can take care of your printed products through every step of the process is a great way to ensure that all your printed products are cohesive and it's a great why to reduce stress for you and your business.
At The Evolve Group, we have the facilities to take care of you every step of they way including a team of fantastic designers, whom you can work with directly to ensure that you receive the best possible option for all your printed design needs.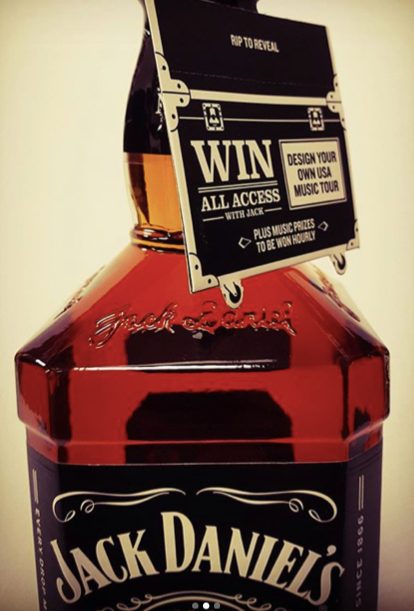 2. Embossing
A great way to elevate your print is through embossing. Something about this particular feature just screams luxury and elegance. It's subtle, it's stylish and it's surprisingly easy to carry out, especially when you have the wonderful print facilities we have. If you are looking for a way to make your print stand out amongst other print and if you want it to look more luxurious, high quality and professional, then embossing is defiantly a great option for doing so. You can have the name of your brand embossed or entire logos, the design is up to you. This is just such an easy way to make your print look really classy. It would be a perfect option for business cards or for luxury brochures for hotels, boutique and other upmarket businesses. Literally stand out by embossing your printed products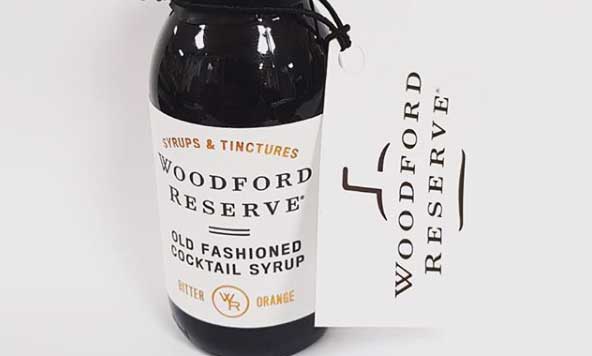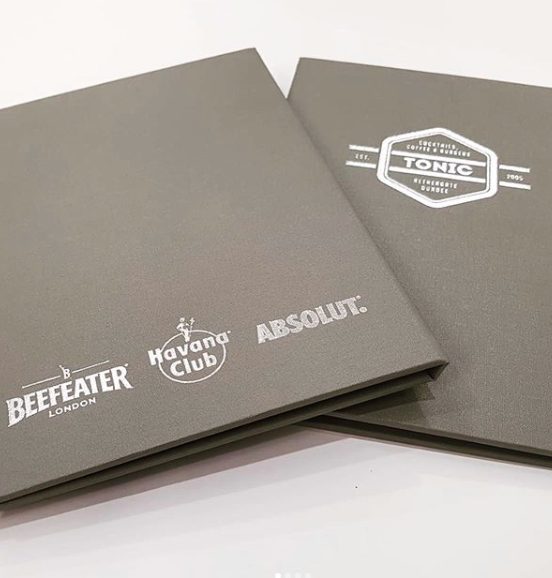 3. Foiling
Foiling is another great way to elevate your printed products. Add a touch of class and luxury to any printed product with foiling, available in a range of expensive looking metallic shades, we know it will help make your printed products stand out. It is easy to underestimate the effect of little extras like embossing and foiling, but they are actually very effective at just taking your printed products that extra level and making them stand out in comparison to ordinary print.
Just taking that little bit go extra time and care to choose great finishing options is a sure fire way to make sure your printed products catch the eye of all your potential customers.
4. UV Spot
This is another fantastic but subtle way to make your printed products look a bit more high end. UV Spot treatment means a special UV coating is applied to a specific area of your printed, such as text or your logo. This special vanish makes that particular part of your print stand out and it almost looks 3D and reflective. It is a great way to add a little something different to your chosen print options, it looks especially good on business cards or on the cover of a luxury brochure or booklet. It's an affordable way to add a touch of something different to your printed products and its easy to do too. At The Evolve Group we have the facilities to easily add UV Spot treatments to your products.
5. Metallic and Neon Inks
Our final top suggestion for quick, easy and affordable ways to update and elevate your printed materials is by using special inks, especially neon and metallic inks.
Neon is a great way to stand out because it uses bright colours but also because by using neons you are showing the fun and creative side of your brand.
You can create something really exciting when you use neon inks for your printed products. Metallic inks are available in a range of metals including silver, gold and the tremendously trendy and popular rose gold. Metallic inks are great because they are a very affordable way to add a touch of glamour and luxury to a simple printed product.
We have the ability to carry out completely custom print jobs using a wide variety of ink options at The Evolve Group.
We think these are some very easy and effective ways to really make your printed materials stand out. We have a wide variety of finishing options and accessories available when you choose our printing services.
When you work with The Evolve Group you will always get more than just basic printed materials, why not see how you can work with us to elevate your printed materials even further?