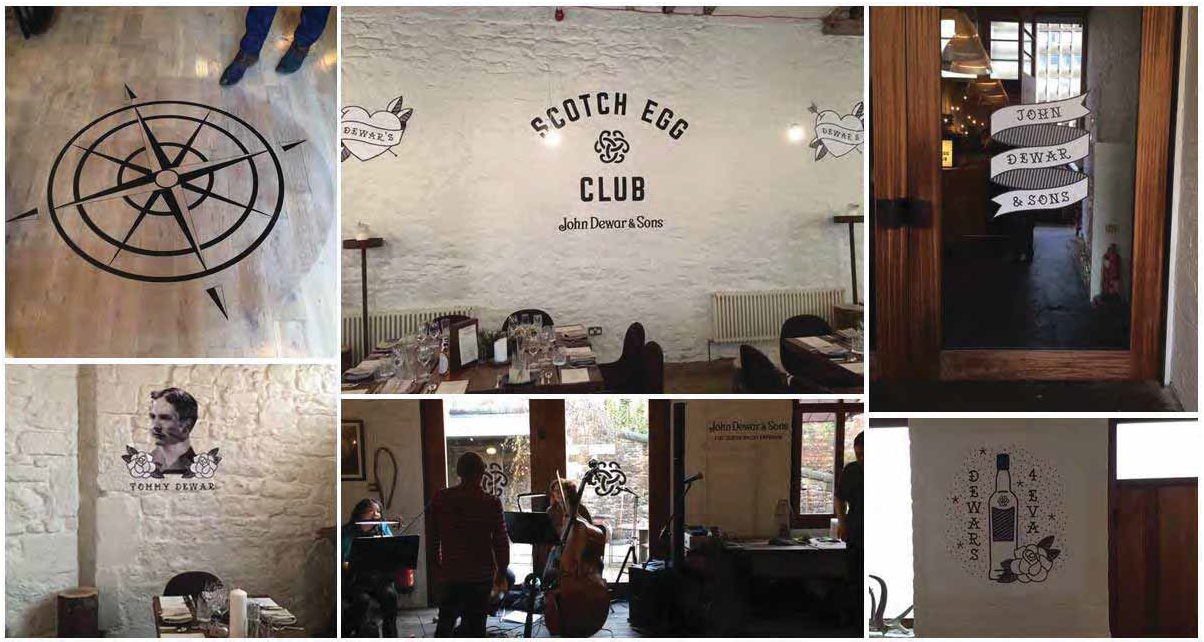 Brief: Tales on Tour would be arriving at Timberyard with Dewar's being the focus, we needed to make it look and feel great.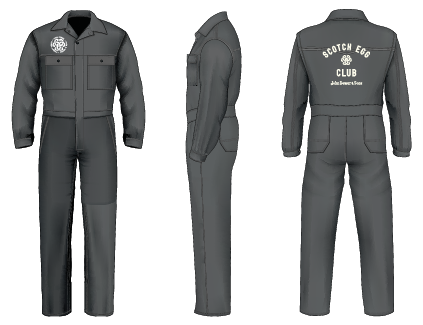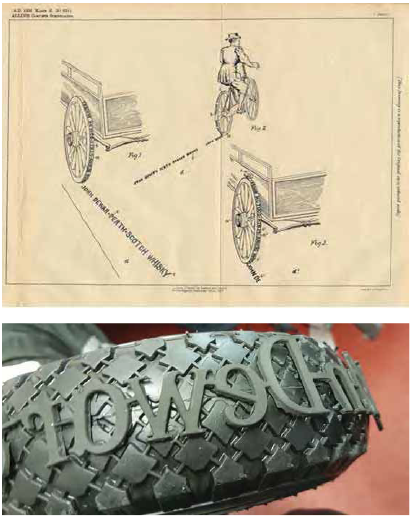 Strategy: Timberyard is a creative restaurant and bar that prides itself on locally sourced artisanal products in a hip, industrial-chic former warehouse space. We needed to design, manufacture and install an activation in keeping with Timberyard while promoting Scotch Egg Club and Dewar's Whisky.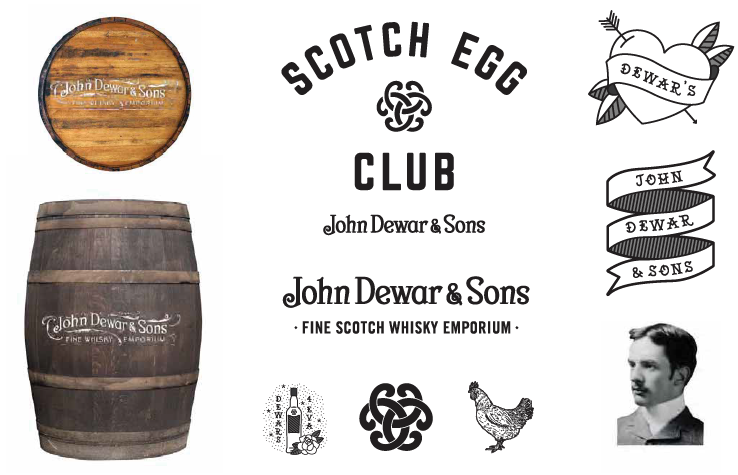 Result: Have a look at this and see for yourself!